Everyone needs a smile sometimes

---
And sometimes we just need to be a little CRAZY!!!!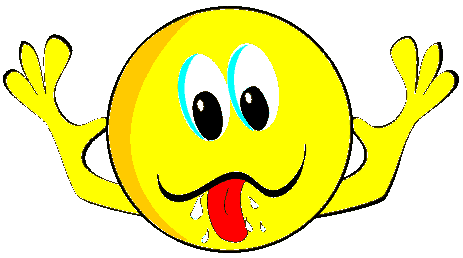 ---
Sometimes we need to play



---
It's always good to have a party.





---
Sometimes we get a little disgusted

and it makes us go crazy
---
how many of ya'll like to doodle

---
I know every one has met one of those people that just keep talking and talking and they jus wont shut up...

---
I have to go now so

out and
---